Choose YOUR ISUZU Vehicle
When the going gets tough - generations have trusted the power and reliability of an Isuzu Ute to get the job done. With over 50 years of truck-making excellence and over 25 million diesel engines built, Isuzu sets the standard when it comes to strength, technology and performance. The impressive Isuzu D-MAX ute comes in Double, Space or Single cab options, or you can choose the awesome 7-seater MU-X SUV - all available from our national network of dealers.
Book a Test Drive
14 February, 2018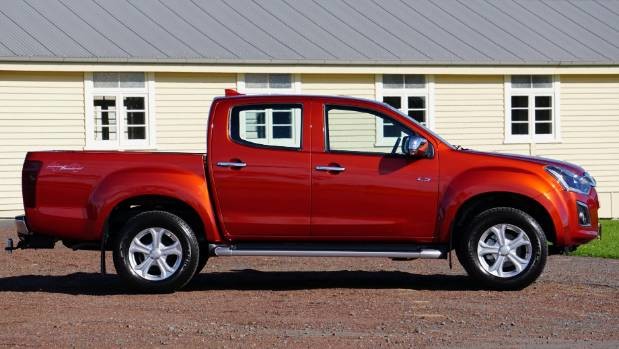 While the rest of the ute-world is passionately chasing urban and recreational buyers with models in leery colours with lots of body addenda, Isuzu Utes New Zealand has always been quietly proud that its buyers are more likely to live in the country and want a working truck than be out conquering kerbs in city streets.