Choose YOUR ISUZU Vehicle
When the going gets tough - generations have trusted the power and reliability of an Isuzu Ute to get the job done. With over 50 years of truck-making excellence and over 25 million diesel engines built, Isuzu sets the standard when it comes to strength, technology and performance. The impressive Isuzu D-MAX ute comes in Double, Space or Single cab options, or you can choose the awesome 7-seater MU-X SUV - all available from our national network of dealers.
Book a Test Drive
06 January, 2019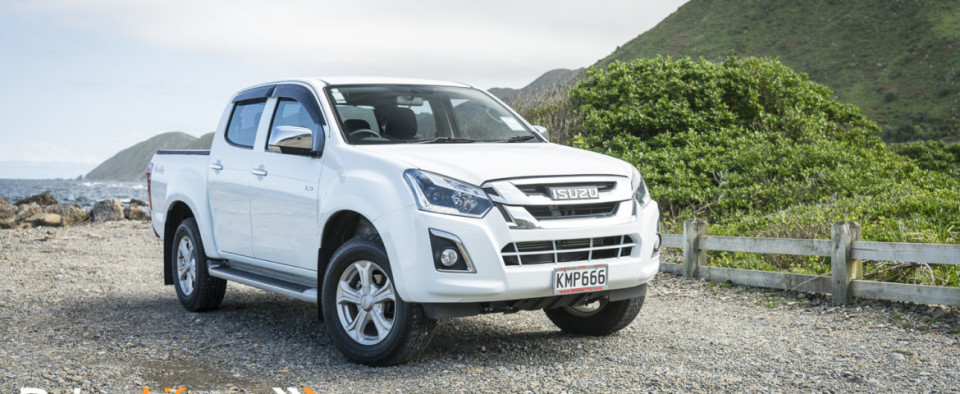 After stepping down from testing the monstrous Dodge Ram, the new Isuzu D-Max LS was more eye-opening than expected. The Dodge is everything that we know and love about America – excessive. They have options purely because they can, not because you need them. So it was nice to move into something that was more in line with New Zealand's requirements. Like all great ideas, the best ones are simple but very effective.