the "all-new isuzu d-max"
Until recently there have been virtually no details on the the new generation D-Max. However, the word is out… The new generation D-Max has now been released in Thailand!
Check out what has been launched in Thailand in the video below.
Isuzu manufacture and export Isuzu D-Max Utes to more than 120 countries worldwide, New Zealand is only one of those countries.
D-Max models and specifications differ greatly from country to country. D-Max Utes built for the Thailand market are a very different specification from the D-Max models sold in the New Zealand market.
The all new D-Max is rumoured to be coming in 2020 to many markets, it is uncertain when the new generation D-Max will be available in New Zealand and what the specifications for the new model D-Max will be.
We're keen to keep you posted on the news of when and what will hit NZ shores.
Please fill in the form to stay in the loop:
watch the Isuzu thailand launch video: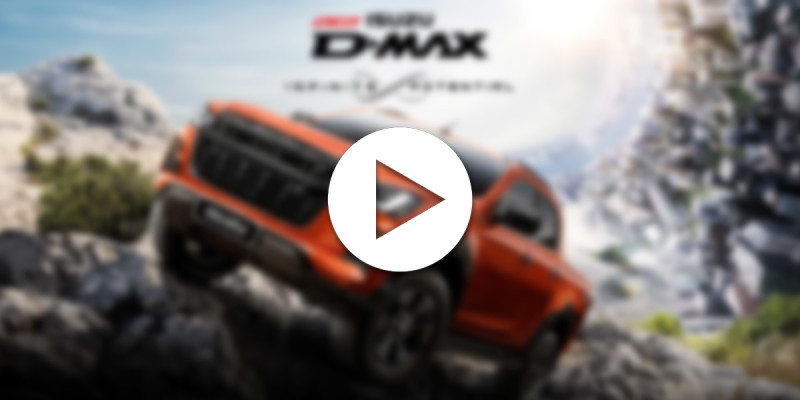 see what the press are saying: