Unlimited Kilometre Ute Warranty, a first for New Zealand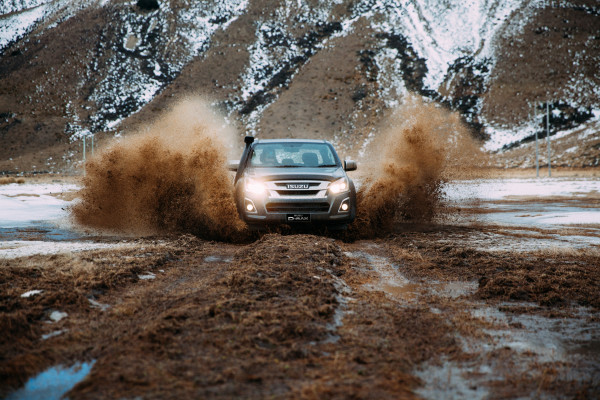 Isuzu Utes New Zealand has announced the introduction of an Unlimited Kilometre 3-year Warranty on all Isuzu D-Max Utes and MU-X vehicles first registered new in New Zealand in the 2019 calendar year.
This is understood to be the first unlimited kilometre warranty offered for a Ute in the New Zealand market that includes commercial use. It is believed that this is a class leading warranty and possibly one of the most comprehensive warranties on the market. The unlimited kilometre 3 year warranty has very few exclusions. It encompasses the same criteria as the existing Isuzu 100,000km 3 year warranty, no matter how many kilometres the vehicle travels in that 3 year period.
Round-the-clock 24/7 peace of mind roadside assistance is also included as part of Isuzu Utes new vehicle warranty, just in case you get a flat tyre or happen to run out of fuel. The 0800 ISUZU NZ Call Centre is staffed by a team based at the Isuzu Utes head office in Auckland.
The Isuzu D-Max has a reputation of being a tough reliable commercial quality vehicle. The move to the unlimited km 3-year warranty is to assist people who rely on their Isuzu vehicles for commercial and private use, especially those who travel high kilometres.
More information and warranty criteria are available on the Isuzu Utes website: www.isuzuutes.co.nz/unlimited-km-warranty