Isuzu Parts & Accessories
genuine isuzu parts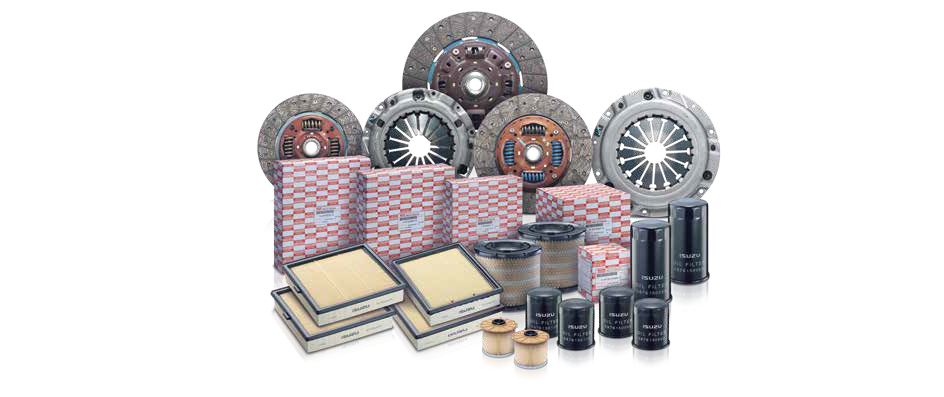 Isuzu Genuine Parts are engineered to precision and tested to the highest levels to provide your vehicle with only the best and are an investment for your D-Max or MU-X.
If you own an Isuzu within the new car or extended warranty period, Genuine Isuzu Parts must be used.
accessorise your ISUZU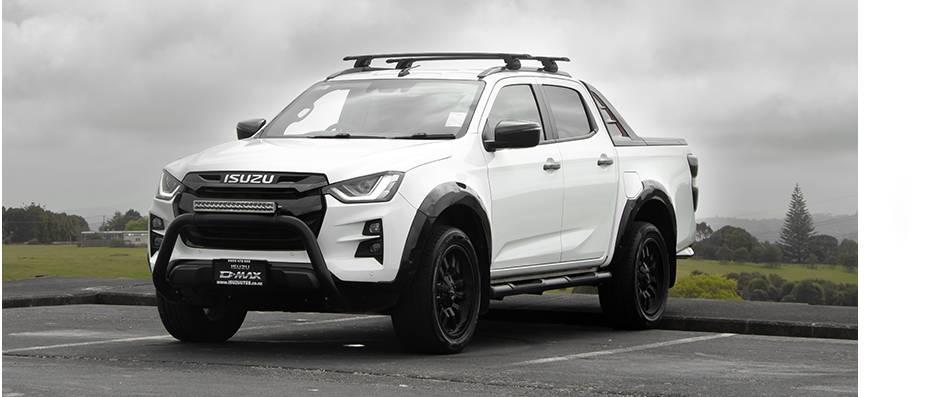 Isuzu Ute Genuine and Endorsed Accessories are the perfect way to enhance the capabilities of and personalise your Isuzu D-Max or MU-X. All accessories in our extensive range are precision-engineered to ensure you receive the highest quality and are correctly matched to your vehicle. Have an accessory in mind? We have hundreds of Genuine and Endorsed Accessories to achieve your perfect D-Max or MU-X.